Souvenir Shot Glasses Amsterdam
Magnets Souvenir
Amsterdam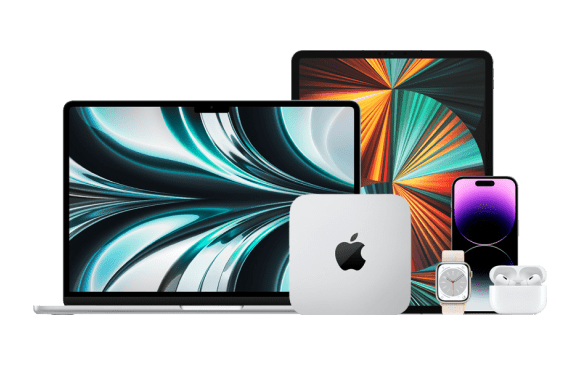 Apple Shopping Event
Hurry and get discounts on all Apple devices up to 20%
0

days
00

hr
00

min
00

sc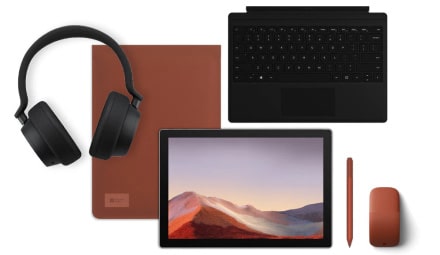 Microsoft Accessories
Personalize your Surface Pro with Microsoft branded accessories. In the presence of many colors for every taste.
Online store of household appliances and electronics
"Onlinemart.nl" has a wide variety of products and meets the needs of many different types of tourists. These include traditional Dutch fridge magnets, Amsterdam Mugs, Ashtrays, Key chains, Amsterdam Caps, Travel Adaptors, Mobile Accessories and different types of pipes, bongs and grinders, mugs, funny joke souvenirs, and more. Onlinemart.nl is located on the Beursstraat 25A, 1012 JV in the heart of Amsterdam, just a few minutes from Central Station.
Its convenient location makes it easy to find and accessible for tourists. The store is constantly replenished with new products and flexibly responds to the requests.